What we do
Stillman Translations is the strategic link between the needs of our clients and the qualified linguists that can satisfy those needs. We ensure high quality in our services, processes and customer interaction.
•

Plunet
•

Trados
•

MemoQ
•

Smartcat
•

Memsource Cloud & Editor
•

Verifika
•

Xbench
•

QA Distiller
•

Multiterm
•

XTM
•

Passolo
•

Across
•

Catalyst
•

Transit
•

Smartling
•

GTT
•

Wordfast
•

Translation Workspace
•

Linguistic Toolbox
•

TMS
•

Others upon request
Languages
Stillman has worked with over 200 languages in the past 10 years, and is always incorporating new languages into its database.























•

Accounting
•

Aeronautics
•

Automotive
•

Banking
•

Business
•

Chemistry
•

Computing
•

Cosmetics
•

Domestic products
•

Economics
•

Education
•

Educational Psychology
•

Engineering
•

Equipment
•

Finance
•

Food industry
•

Gaming
•

Handbooks
•

Health Care - Insurances
•

Health education
•

Information technology
•

Journalism
•

Legal
•

Management
•

Marketing
•

Medical
•

Medical Devices
•

Military
•

Pharmaceutical
•

Photography
•

Psychology
•

Sports
•

Subtitles
•

Technical
•

Telecommunications
•

Tourism
•

Yoga & Meditation
Our Clients
For nearly 10 years, Stillman has provided quality, commitment and excellence to its clients. With a consolidated team of more than 300 linguists from across the globe, we have sustained an average annual growth of 25% driven by the values of honesty, respect and collaboration for which we are renowned. This has allowed us to position ourselves among the largest linguistic services companies in Latin America, always striving to exceed our clients' expectations.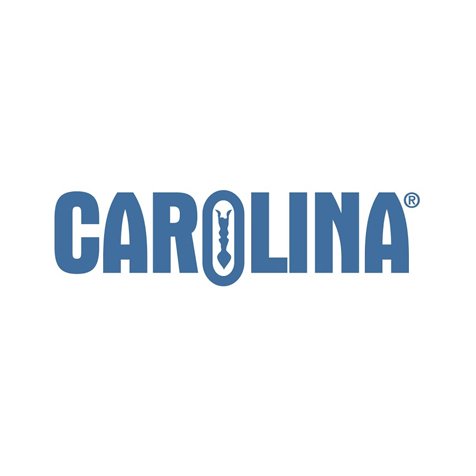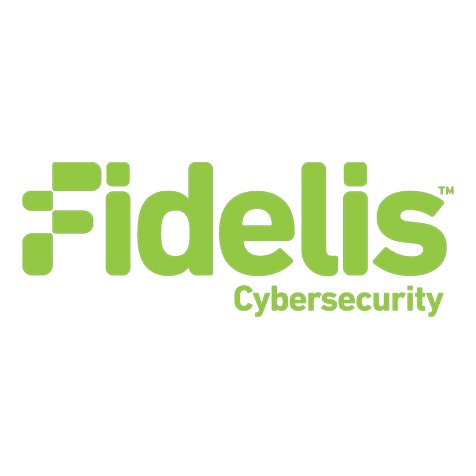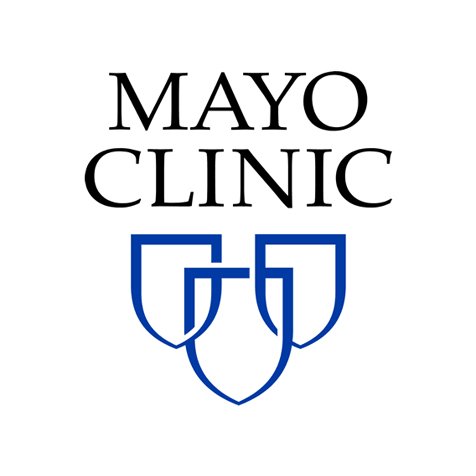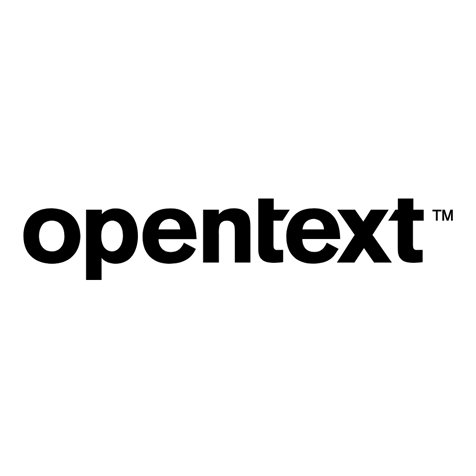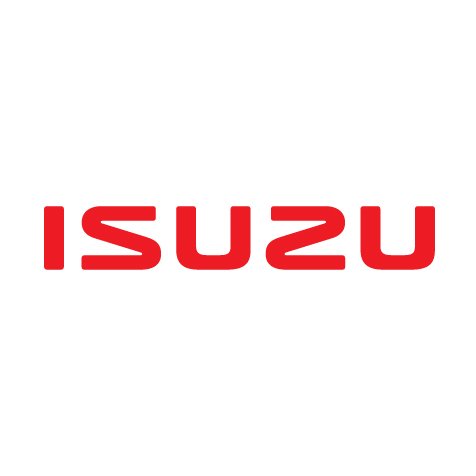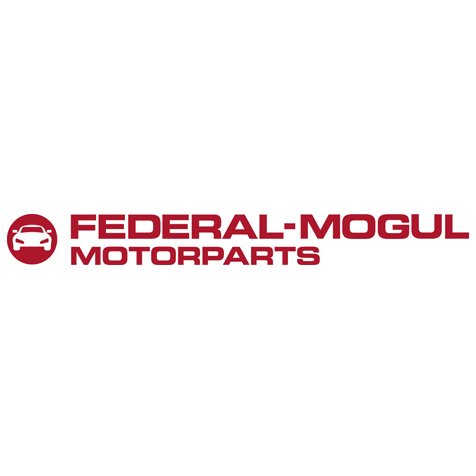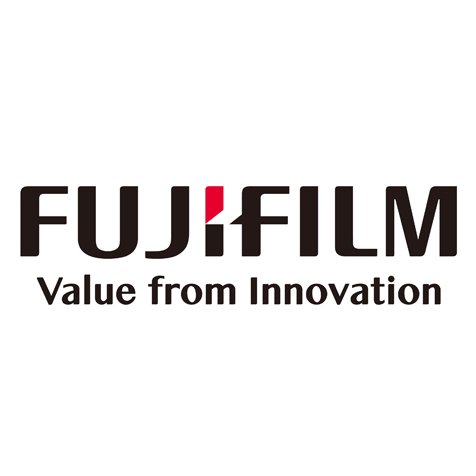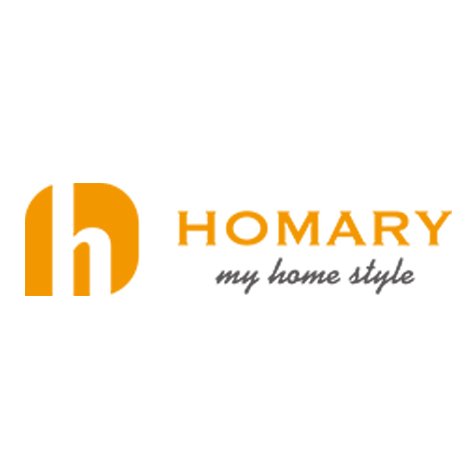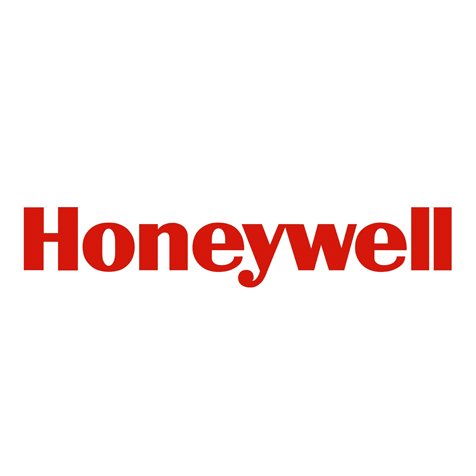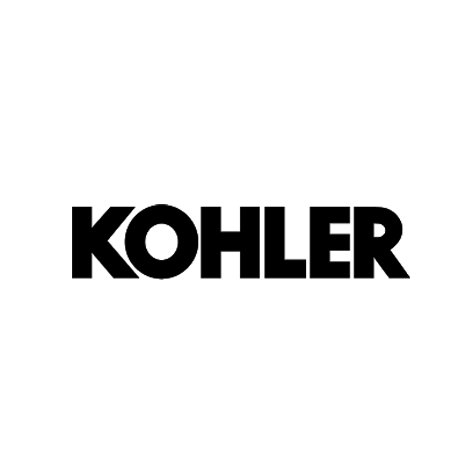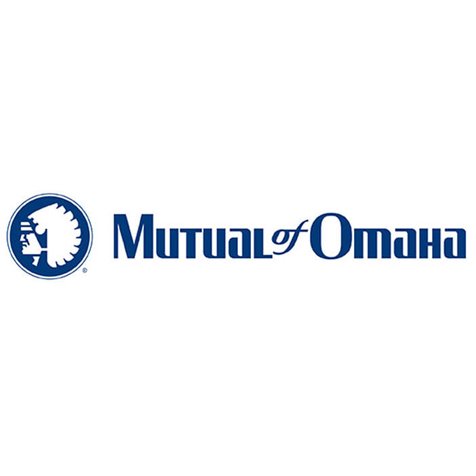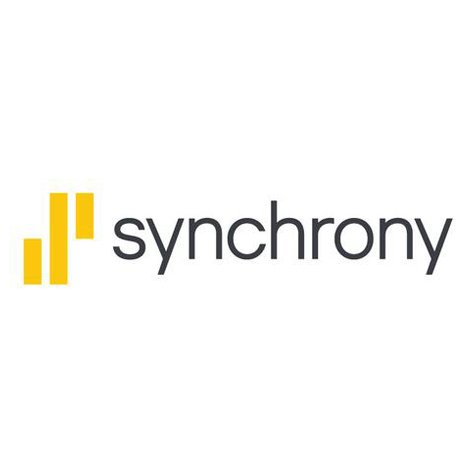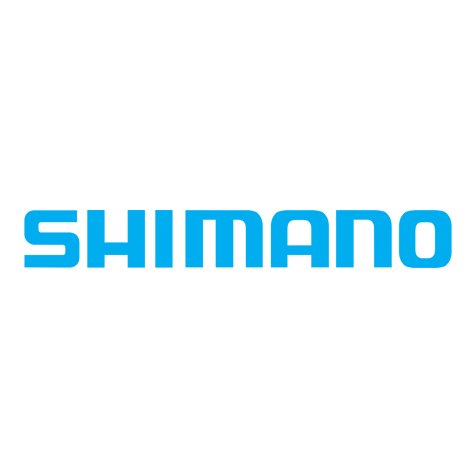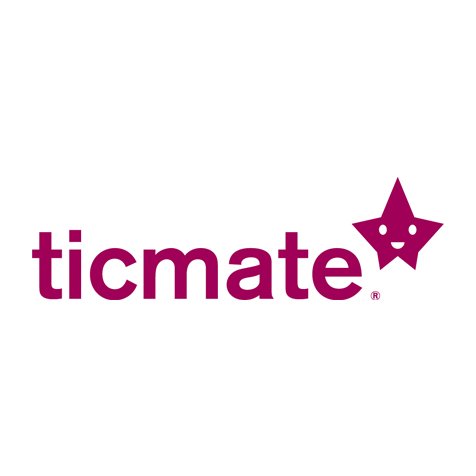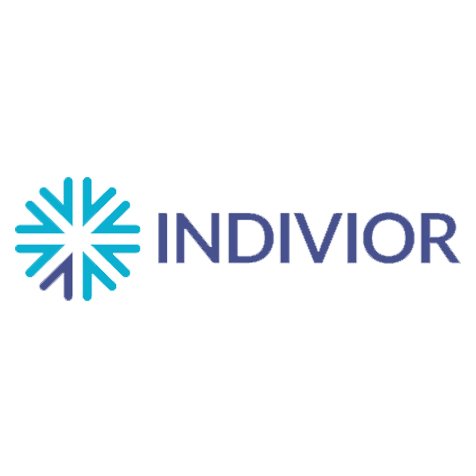 What clients say about us
Declan Parnell
Client Account Manager at thebigword

It's rare that you come across standout talent like Stillman translations. I had the pleasure of working with them for two years now and we collaborate on several projects daily. They were recommended to me by a colleague and i have not looked back since. I would highly recommend Stillman looking for any Spanish or Portuguese (Brazil) translations.


Talita de Oliveira
Quality Analyst at Johnson & Johnson Medical Brazil | Quality Assurance | Quality Control | Biology | Microbiology | Lab

It is a pleasure to work with Stillman Translations. It is a very professional and serious agency.


Flávia Barros
Key Account Manager at Acolad Group

I have been working with Stillman for almost one year. They are professional, flexible, and follow all the required steps to ensure high quality deliveries. I highly recommend them for ENG>SPA and POR>SPA translation projects.


Caloa da Sa Gouvea
Business Development Manager at Translation Back Office - Ambassador at LocLunch

Stillman is a growing company with all the human potential to become a leader in its segment. Ran by Hugo Rizzi, he is an excellent person very detail oriented, hard worker and football fanatic. Since Stillman started as company I have trusted it my most important accounts. I will always recommend Stillman as a translation company.


Inés Balada
Comunicadora Social | Recruiting Analyst Sr.

"I started working with Stillman Translations after having the pleasure to work with Hugo as a linguist. Stillman has Hugo's essence: professionalism is their top value. I do not hesitate in recommending Stillman as a great language services provider!"


Luz Torres
Sr. Project Manager

" As a Project Manager of Translation Back Office I've worked with Stillman several times within the last two years.
I have found them to be pleasant, flexible and never afraid to take on a challenging task with no less than stellar results.
They will always be my first choice. I have no doubt Stillman will make a tremendous impact when hired, I believe they will be as great an asset to any company as they are to ours. Please feel free to contact me if you'd like any additional information. "

Ignacio Mateu
Project Manager at Olapic

"I've been working with Hugo since 2010, and then he founded Stillman Translations where he's been doing an impressive work: perfect project management, great commitment, excellent quality! It is a pleasure doing business with him. I strongly recommend his services!"


Who we are
We are a company that pays special attention to human interaction in the Translation and Localization Industry. Guided by the values of respect, honesty and professionalism, we constantly work to effectively communicate with clients, fully understand project instructions and deliver texts that meet our clients' expectations. We also work closely with our linguists, supporting them with technical assistance and feedback so they can improve their skills and rise to meet new challenges.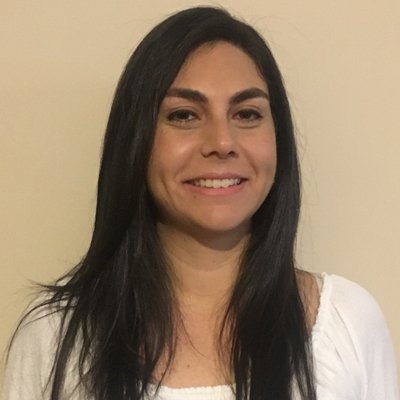 Carolina Li Gambi
QA Manager
Mariano Barbieri
Vendor Manager
Victoria Morell
Vendor Manager Assistant
Tania Giacomelli
Innovation, Development & Training Manager
Pamela Felippa
Operations Manager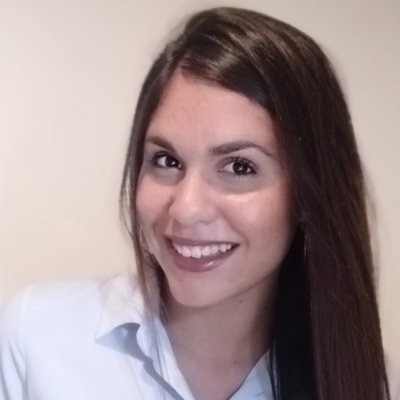 Melisa Di Filippo
Project Manager
Carola Velit Zapater
Project Manager
Gerardo Asaduroglu
Project Manager
Jacqueline Antialon
Project Manager
Constanza Herrero
Project Manager
Sebastián Auza
Project Manager
Rocío Cagna Toledo
Project Manager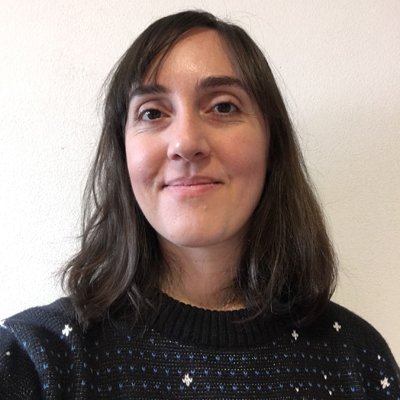 Cecilia Yalangozian
QA Manager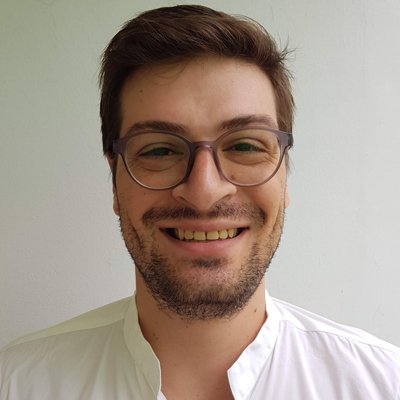 Santiago Halabi
Project Manager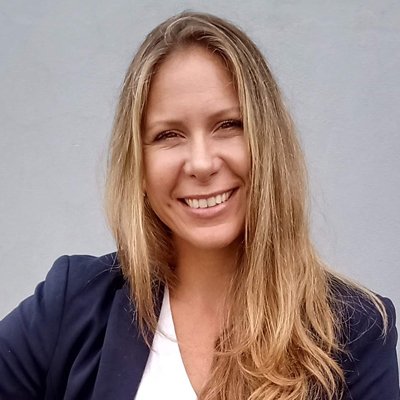 Vanina Micheloud
Director of Sales North America and LATAM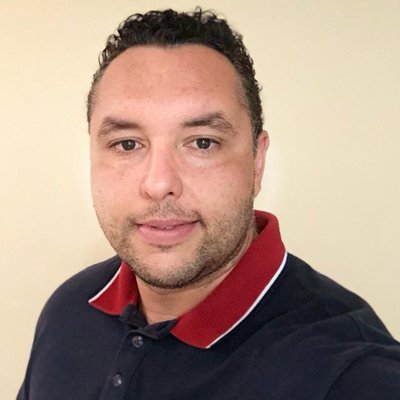 Luiz Lorenzetti
Regional Sales Director LATAM / USA / EMEA
Martín Salinas
Project Manager
Ana Cecilia Pato
Human Resources Manager
Adolfo Leo Zuzunaga
Project Manager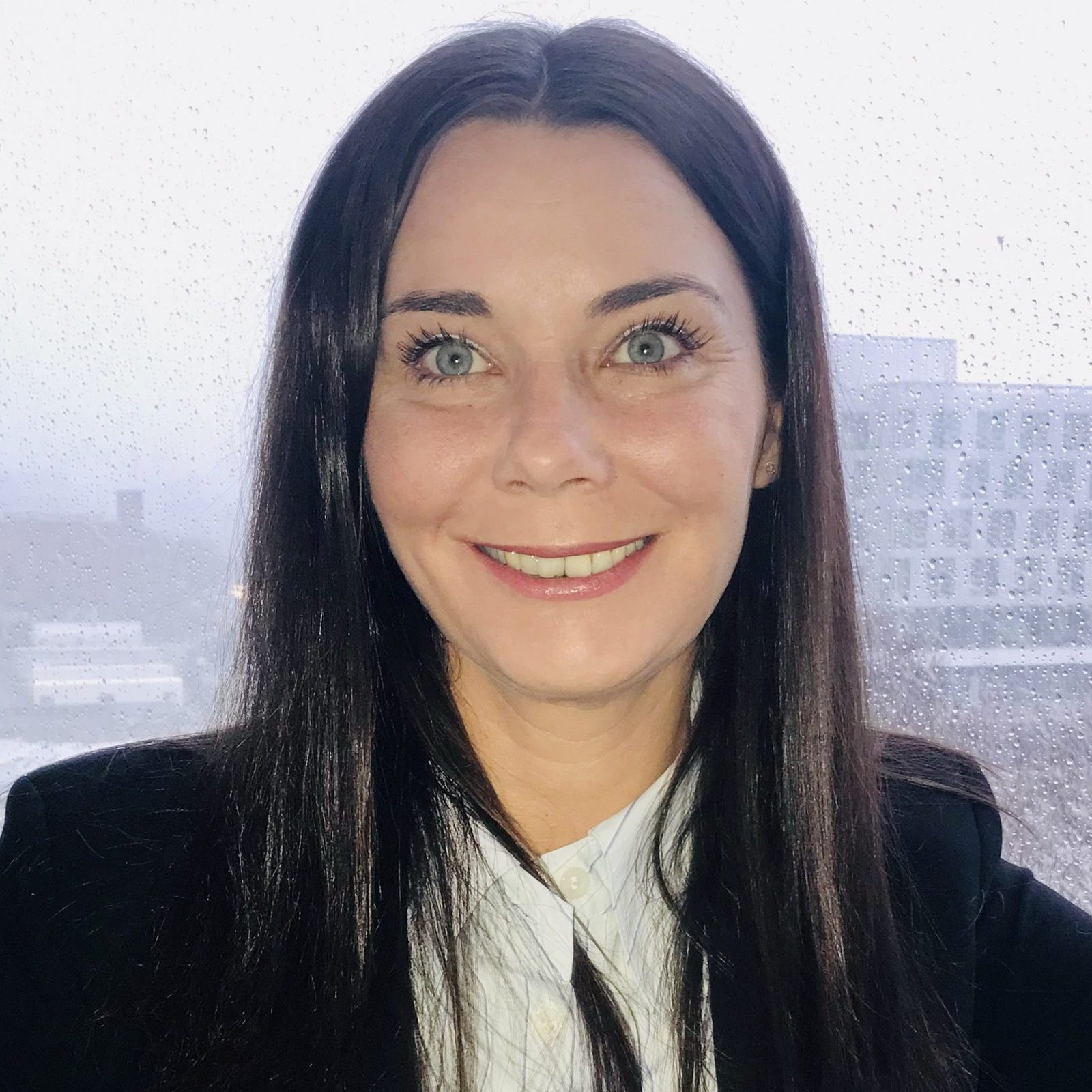 Anita Bender
Regional Sales Director USA
Esraa ElSherbiny
Project Manager
Julian Barbieri
Communication Manager
Rehab Farag
Project Manager